Merry Christmas and Happy New Year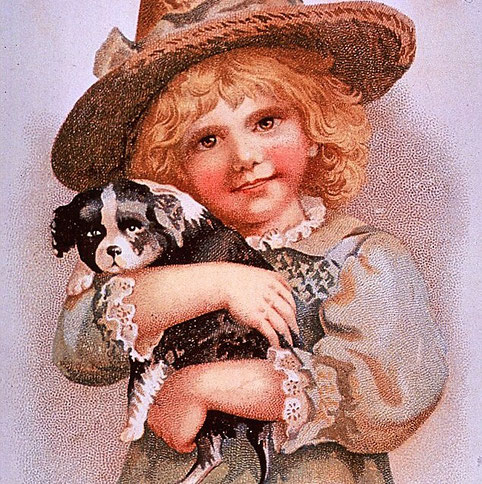 On this day of celebration I thank God to be an American living the American Dream - utilizing our American freedom and boundless opportunities. I believe in the essential goodness of Full Spectrum CBD Oil. I have witnessed a family member overcome a short-term death sentence with this herb. He was told he had three months, yet he aspires nearly a year later. I have experienced debilitating pain from an auto accident twenty years ago and with Full Spectrum CBD Oil, I am managing well. Some days, I do not have any discomfort. As my neighbor explained, "It's like a magic wand waved over you." Soldiers, grandfathers, mothers, and more led me to discover Full Spectrum CBD Oil for my personal use and I couldn't be more thankful. I was ready to sell my mini farm and find a place without the upkeep, but not now!
I look forward to more testimonies and would like to print them here, on my website, as product reviews. As my Christmas gift, I am offering my first product, Full Spectrum CBD Oil, free, to the first five people who have used Full Spectrum CBD Oil in the past and have had positive results, and send me their testimony to print on my website.
Email me at sales@cbdgirlnextdoor.com
{Must live in Lee County, NC and surrounding areas and be over 18.}
Share the good news! CBD Girl Next Door is mobile and growing her product base to include salves and peanut butter and more. cbdgirlnextdoor.com